The rainy season, "Tsuyu" in Japanese, strikes our country every year during the first half of June. The word "Tsuyu", literally means "plum rain", because plums ripen in the same period.
People might think that they would have fun in Toei Kyoto Studio park only during sunny days, but this is actually not correct! There are in fact a lot of fun ways to enjoy a rainy day with us! Let's take a look at them.
As you walk through the entrance, the Pretty Cure figures welcome your arrival. Many times we hear High School girls excitement when they see their favorite characters in life-size! Also, if you are a fan of Kamen Rider, do not miss their life-size figures wearing the original TV series costumes displayed on the second floor in the padios building.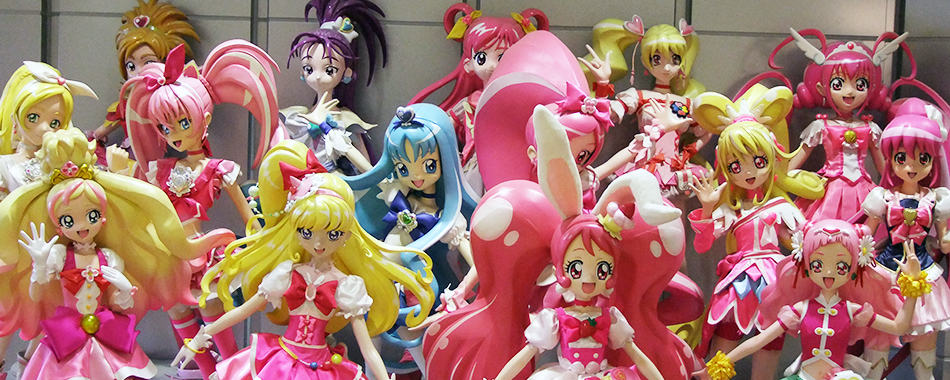 There are then various indoor attractions you can enjoy with your family or friends as well, such as the Ninja Climbing "SHINOBORI", the Laser Mission "Escape the Castle", or the "Haunted House" and so on. In particular, the Ninja Climbing "SHINOBORI" is a brand new thrilling experience that opened only recently. It's a "first come first served" attraction and its number of participants is limited, so don't wait any longer and come to have fun!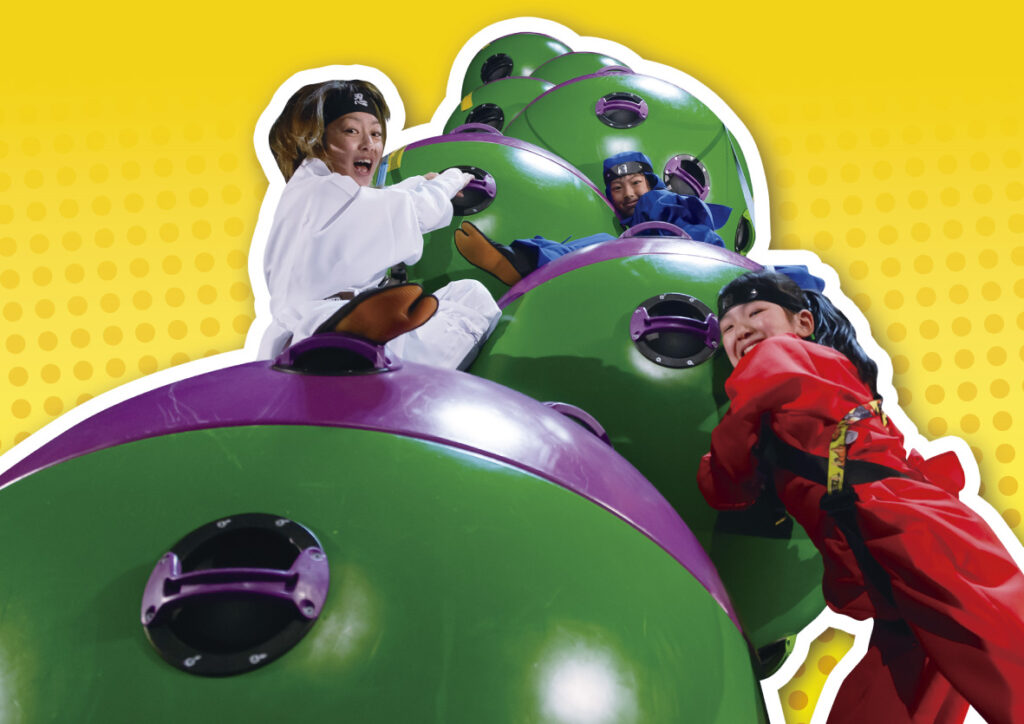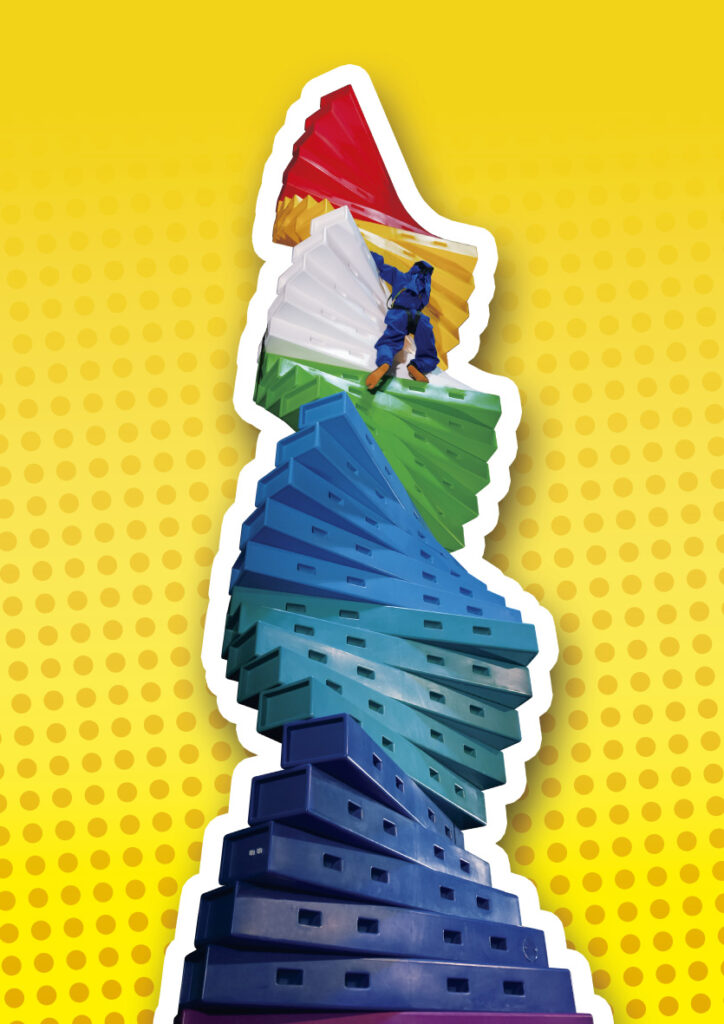 Also, do not miss one of our most popular shows: SASUKE, the Ninja Show, held every day. Enjoy the thrilling and powerful action performances of our cool ninjas! You will surely not be disappointed.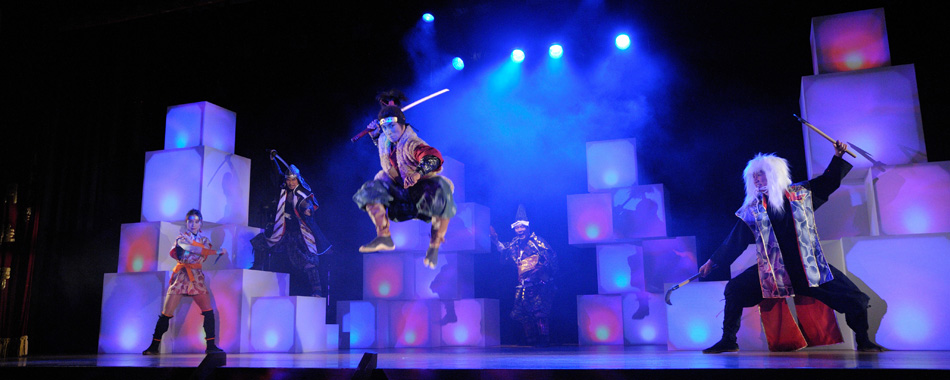 And finally something you would not expect! Our actors will guide you through the Studio Park to share the secrets of movie shooting in our "Guided Park Tour", now with a live English guidance provided from a foreign staff member. This new English guided Park Tour is being held every day from 13:00 in June, and will be on even on rainy days! It will be cool to feel the rare atmosphere of a rainy day along the streets of old Edo while walking with a samurai!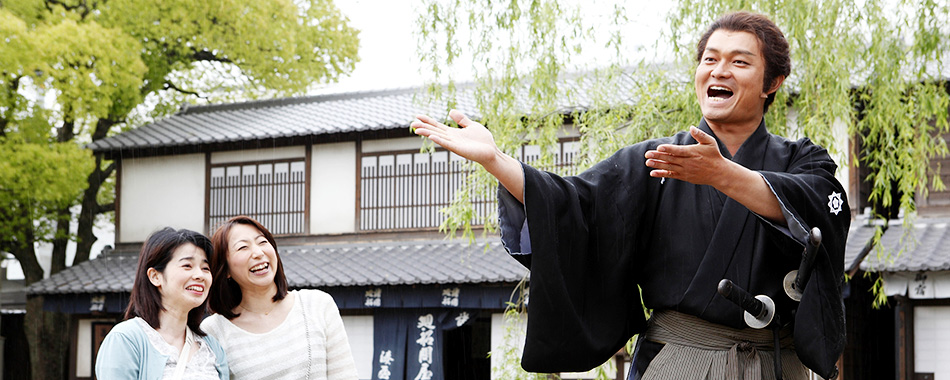 Do not forget to take many pictures, so that you will have lots of good memories at our Toei Kyoto Studio Park before you leave.