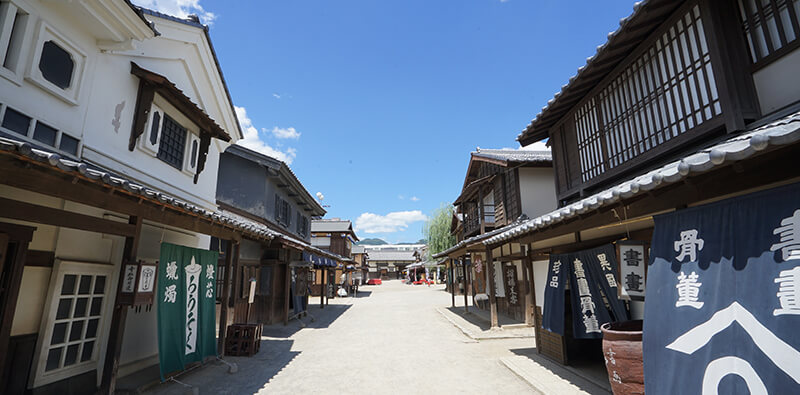 TOEI Kyoto Studio Co., Ltd.
Location
〒616-8586 10 Uzumasa Higashihachiokacho, Ukyo-ku, Kyoto-shi
Information about Business Hours, Rates etc.
0570-064349
About Group Reservations
Contact Us
075-864-7716
Various Questions, Comments, and Requests
customer@toei-eigamura.co.jp
The reception hours for phone calls will be based on the business hours of TOEI Kyoto Studio Park.
Responding to email inquiries will take time. Please contact us by phone if you are in a hurry.
When making inquiries by email, please be sure to enable the settings of your device so that you can receive emails from @toei-kyoto.com.
If your question, comments, or request is related to the company, we may provide your personal information to the company concerned and have them respond directly to you.