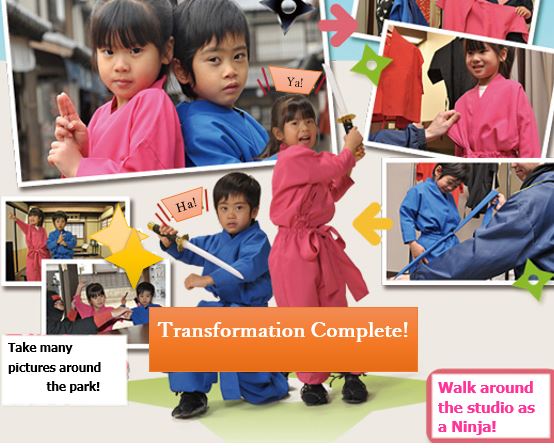 When you visit Toei Kyoto Studio Park, your children will have the chance to dress up as Ninja. Whether they enjoy dressing up, or love to play Ninja, this is a great chance to go back in time, by dressing up as a Ninja.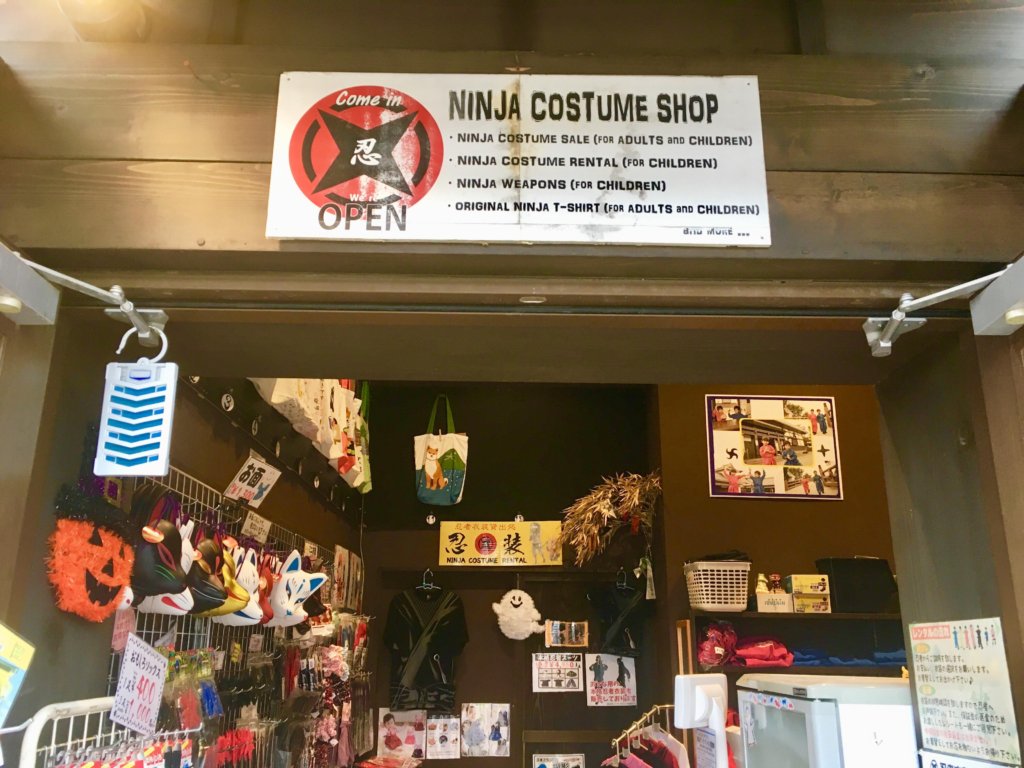 Do your children ever play Ninja? Ninjas are the secret spies of old Japan. They are known to mysteriously appear and disappear, through walls, the ground, and even the sky. With their strategic way of moving about, they made great and reliable spies.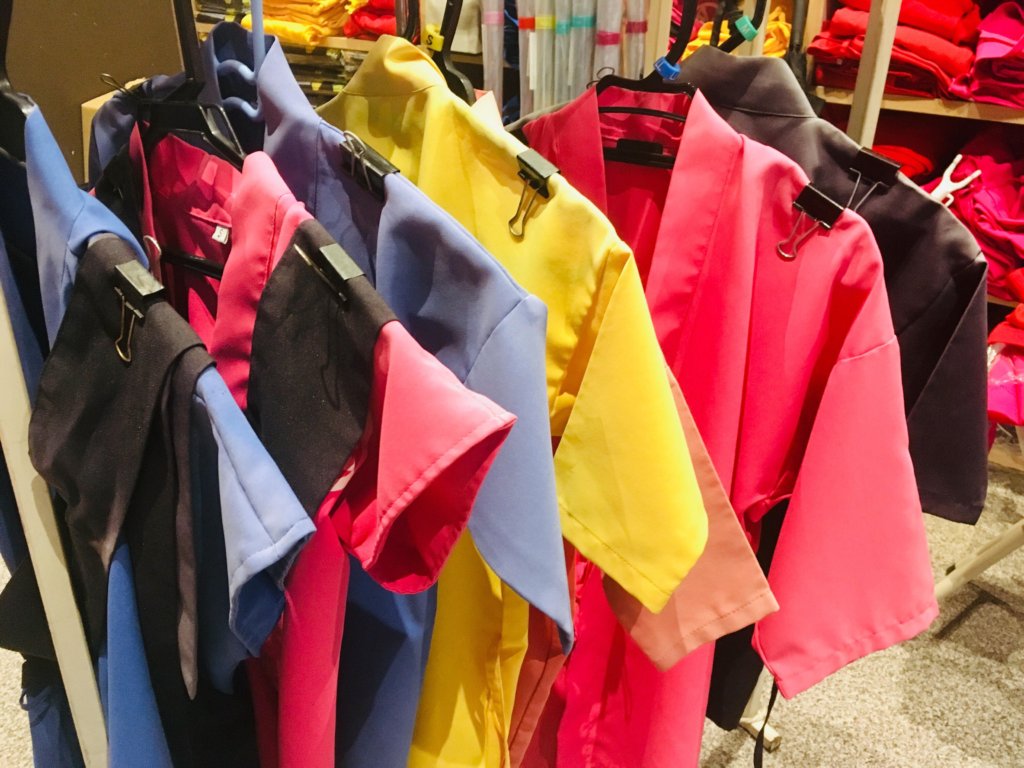 After dressing up, you may go around the park and take pictures. How about visiting the "Ninja Mystery house" to take pictures that can only be taken at Toei Kyoto Studio Park, or visiting the "Trick art Museum" where you can learn how to dis appear through walls yourself. See if you can navigate through a building as the Ninjas once did.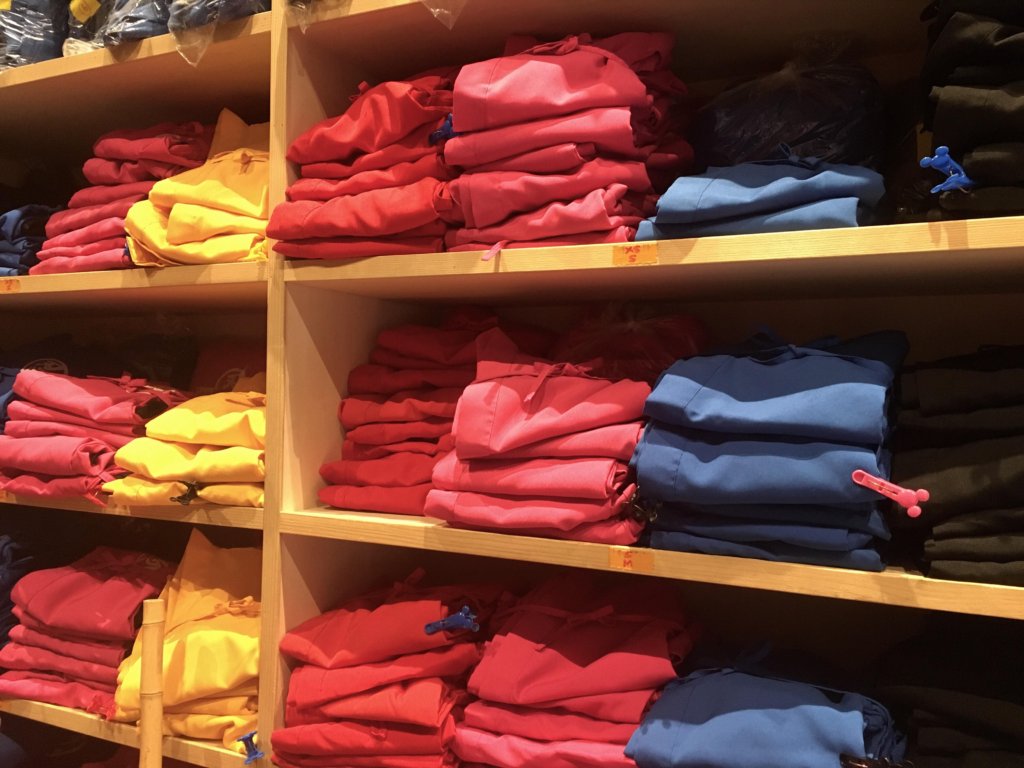 Location: Attraction Area
Price: 1,000 JPY (2,000 Deposit)
Note:
Costume pieces available for rental are the tops and bottoms. Shoes and hoods can't be rented.
Due to the limited number of costumes, we may not be able to provide your desired size or color.
We ask that you return the costume 30 minutes before closing.
We will return the deposit when the costume is returned. If the costume is stained or damaged, we may withhold returning part of the deposit.
Costume sizes: 90cm, 100cm, 110cm, 120cm, 130cm, 140cm
Costume color: Red, Blue, Pink, Yellow, Black (Summer costumes: Blue, Pink)

There is no other place where you can experience such a full on Ninja experience. Come to Toei Kyoto Studio Park and become a Ninja. You will be able to capture unique photos, and make great memories.