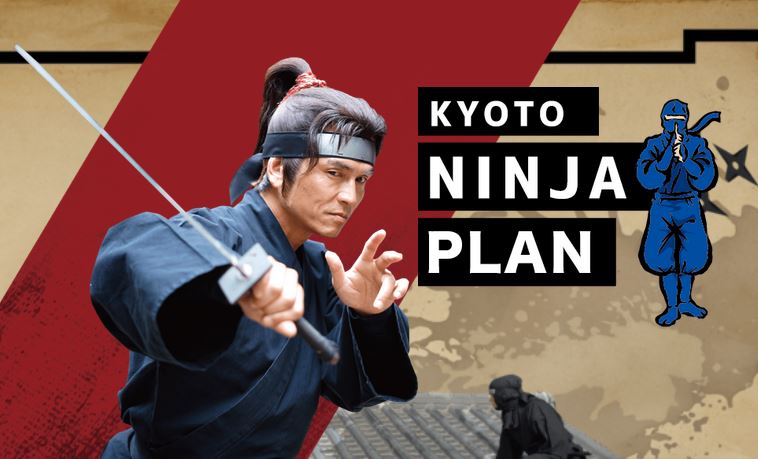 Become a ninja at Toei Kyoto Studio Park. Ninja's are the world famous spies from the Edo period in Japan a few hundred years ago. Here at the studio park you will be able to go back in time and become a ninja yourself!
Let me introduce to you the details of this plan.
This activity is available until March 1st. Tickets can be purchased until 3pm.
As part of this plan you will have entrance to the studio park, a ninja costume rental, and a paper scroll.
The price for adults is 3,000 JPY, junior high and high school students is 2,200 JPY, and children (above 3 years) is 2,000 JPY. However, participants must be taller than 90 cm to take part, and there is no refunds for purchased tickets.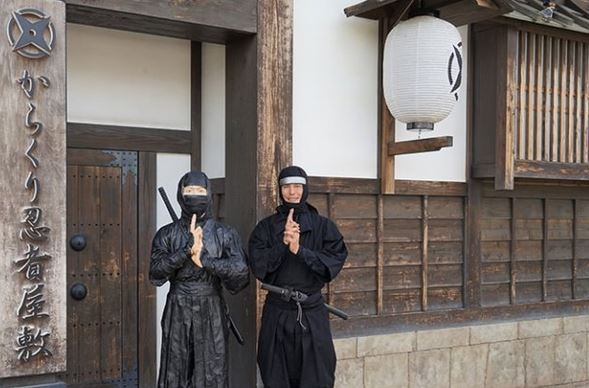 Participation is a three step plan.
STEP #1: Wear the ninja attire.
As a participant you will rent a ninja costume. Then you will look exactly like the authentic ninjas.
STEP #2: Receive your mission.
Ninja's always had a mission. It was their occupation to accomplish these missions given to them. Do you have what is take to become a ninja? Will you be able to accomplish the mission?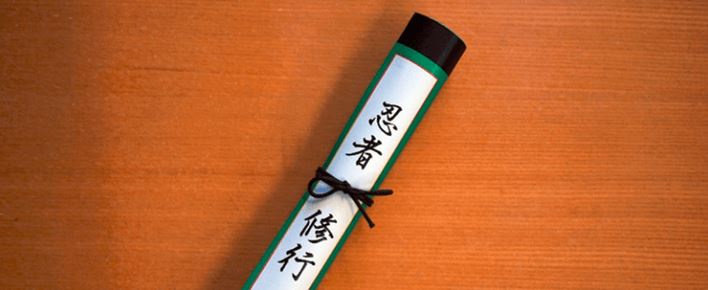 STEP #3: Ninja photo shoot
Most of the park is staged as the Edo period for filming. You too can use this stage for photos. It will feel like you have slipped back in time one hundred year.
Especially when you share your photos on social media, your friends will definitely think you slipped back in time. #toeikyotostudiopark
Click link for details and to purchase your ticket.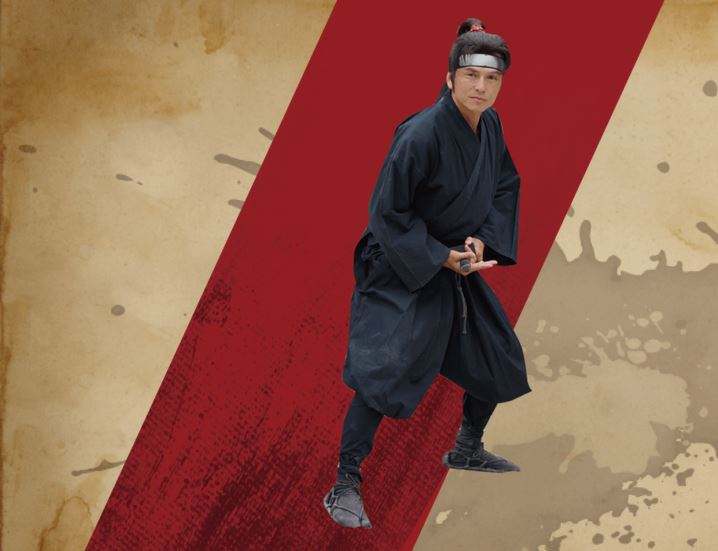 The Ninja experience awaits you at the Toei Kyoto Studio Park!