A series of special events to commemorate the 50th anniversary from the birth of Kamen Rider! Many experience-based events filled with the charm of the Kamen Rider series.
"Kamen Rider 50th Anniversary Kamen Rider EXPO" will be held for a year and a half! A must-see event for all the fans, from children to adults who are excited about the Showa and Heisei riders.
◯ Kamen Rider Research Institute (until the summer of 2022)
A secret research institute where you can play while being fully immersed in the history of Kamen Rider. The drive vehicle Tridoron will make an appearance as well!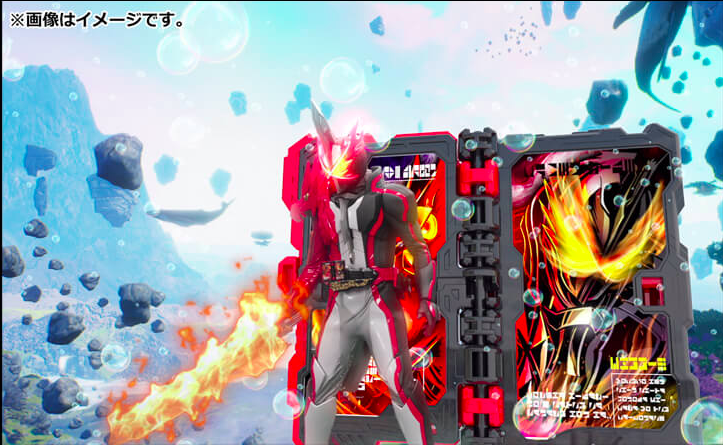 In addition to the Kamen Rider "Saber's transformation scene" reproduction photo spot, you can experience the history of Kamen Rider through hands-on attractions that move your body and quizzes that cover their history from the Showa to the Reiwa Periods!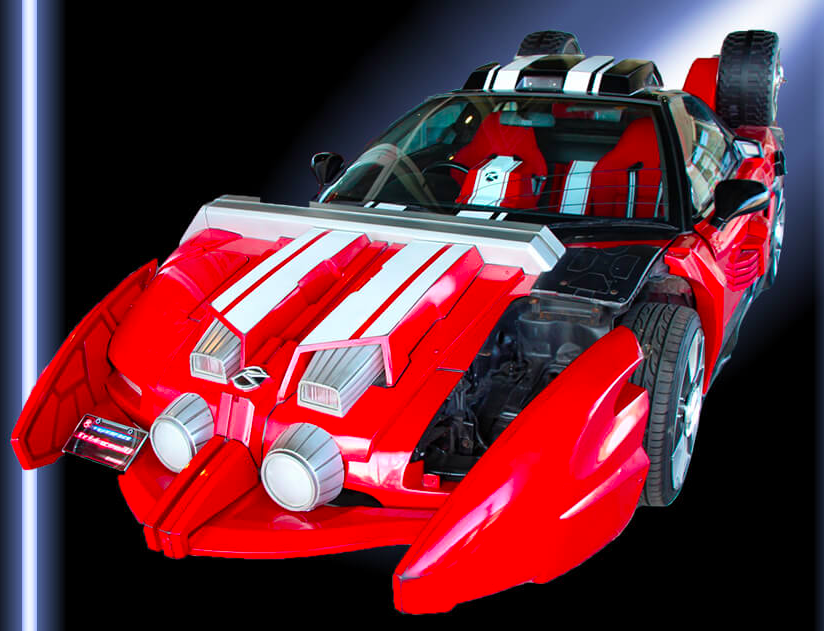 "Kamen Rider Drive" vehicle "Tridoron" will make an appearance!
◯ KAMEN RIDER in the Studio Park (until the summer of 2022)
In addition to the official Kamen Rider Store merchandise, there will be also many <Studio Park Limited> products that can only be purchased here!

The third "pop-up shop" in Japan will open for a limited time! Enjoy the Kamen Rider Store in the Studio Park, full of that "Japanese" atmosphere proper to Kyoto!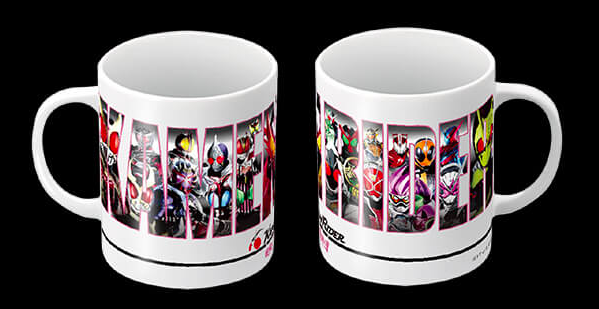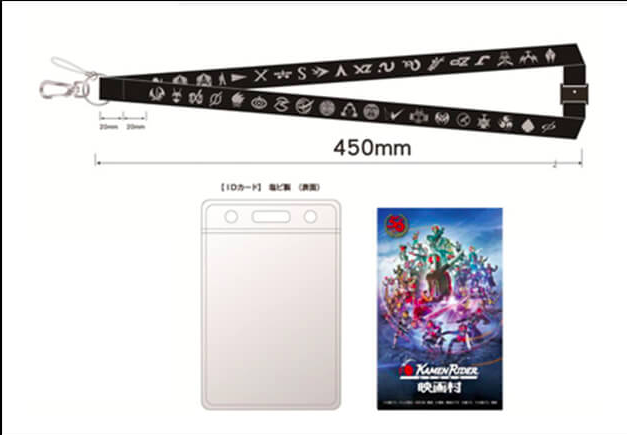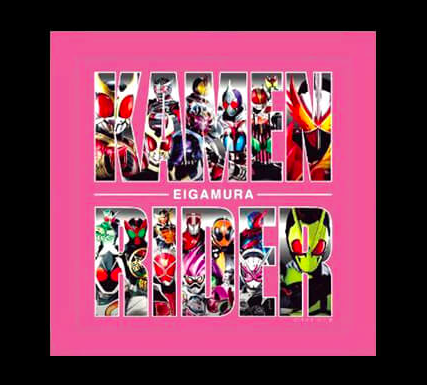 On sale there will be many other products, such as T-shirts and tote bags.
・ For every transaction, a maximum of 5 items can be purchased. In addition, please note that the number of items that can be purchased may change depending on the sales situation.
・We apologize for any inconvenience regarding item unavailability. Also, please note that we cannot take any order or reservations about unavailable items.
◯ Character impersonation Photo Studio from 1,500 yen
Transform yourself in about 5 minutes! Become your favorite character and take a picture!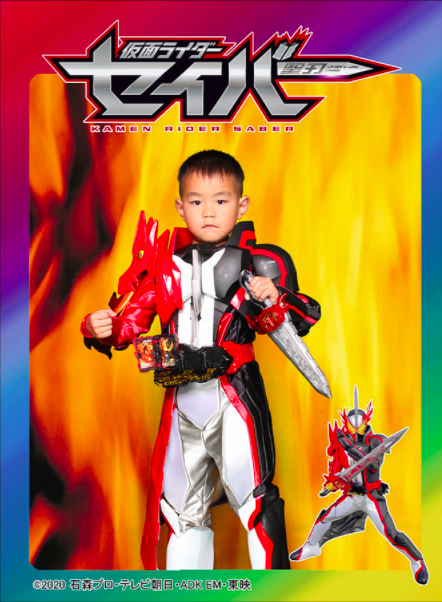 ・ It is forbidden to walk in the Studio Park with the costume after the photo shoot.
・ Costumes are available for heights ranging from 95 cm to 115 cm.
・ Children can take part in the photo session only one by one.
・ Due to the simple nature of the costume and the event, no make-up service will be available.
In order to prevent the spread of new coronavirus infection, the following attractions will be cancelled. We apologize for the inconvenience.
◯ "Kamen Rider Saber & Legend Rider Photo Shoot"
◯ "Kamen Rider Great Gathering Battle"