The Secrets of the Studio ・Introduction
This blog is an introduction to the behind-the-scenes of the TV programs and movies shot at Toei Studios Kyoto and Toei Kyoto Studio Park. We will introduce three main themes; the "actors section", the "warehouse section", and the "technology section".
Thank you.
Actors section:photos taken whilst acting at Toei Studios Kyoto, interviews, the profile of actors and so on.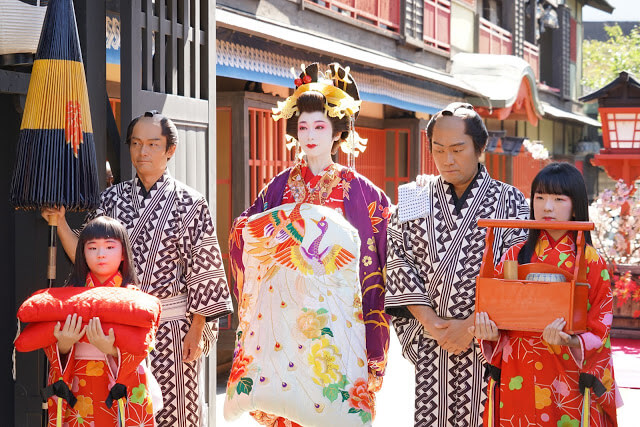 Technology section:make-up, dressing, editing, lighting, shooting, art, sound recording and so on.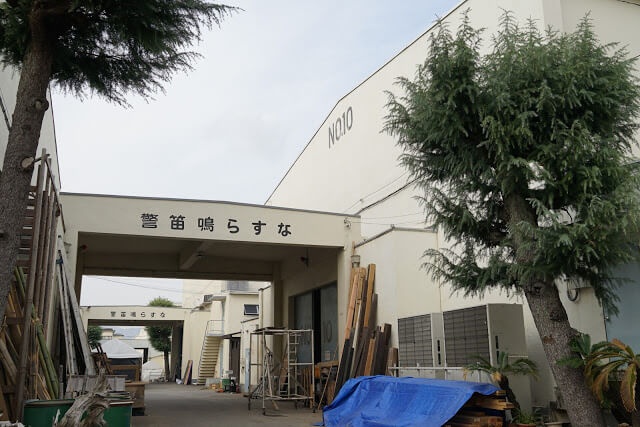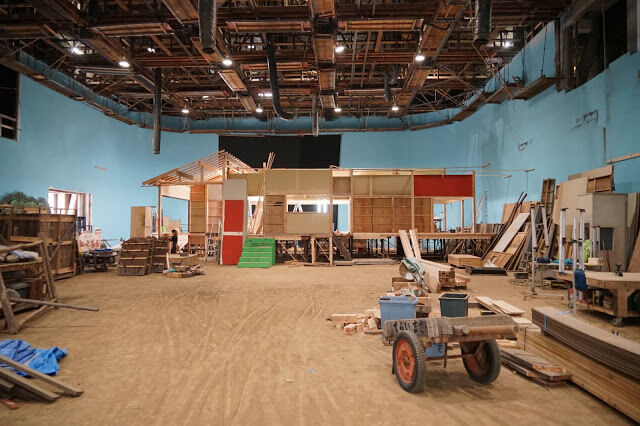 Warehouse section:costume, wigs, props, shop curtains, models, film shooting equipment and so on.