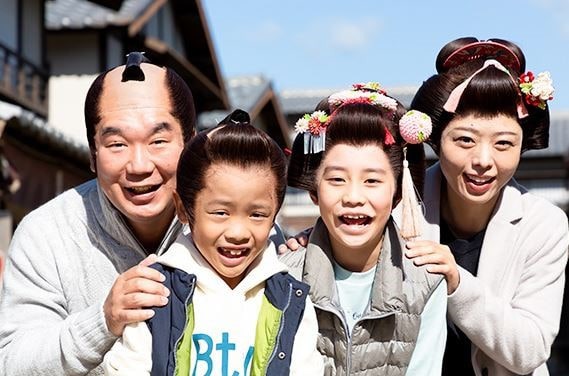 Have you tried on Japanese traditional clothes before? Maybe you have. But have you tried on a traditional Japanese hair style? For a limited time, you can try on for yourself the traditional Japanese hair style of the Edo-period at the Costime Rental Shop in Toei Kyoto Studio Park.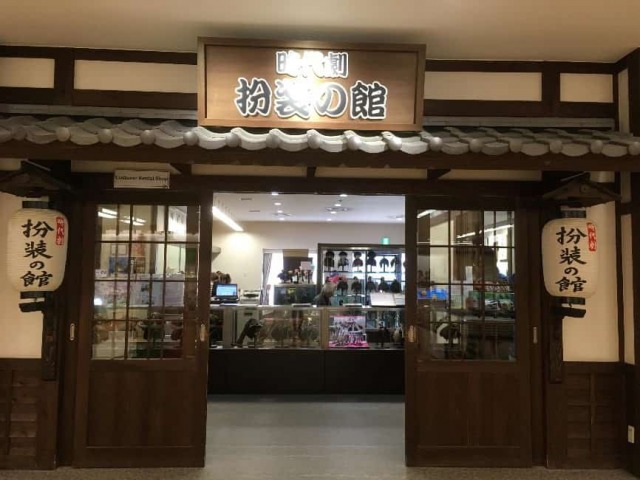 After having the wig fit for you, without the hassle of wearing the entire outfit, you may wander around the studio park and take as many photos as you would like. Accept for in the case of rain, and then you may roam around inside.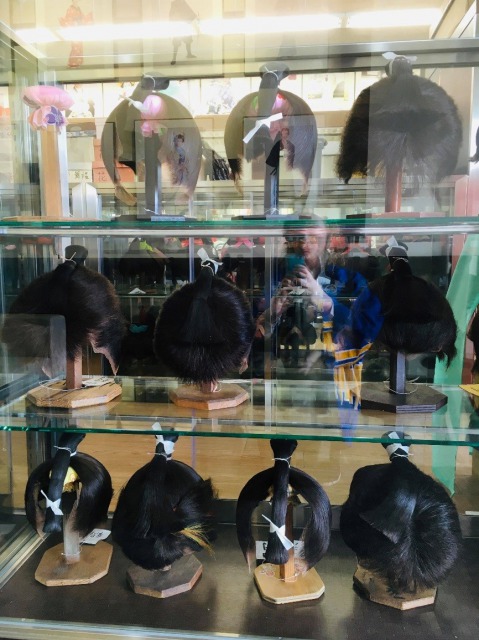 The Chonmage is a men's hair style where the top portion of one's head would be bald, and the rest of the hair was grown long and tied into a ponytail with the long part of the hair pointing out the top.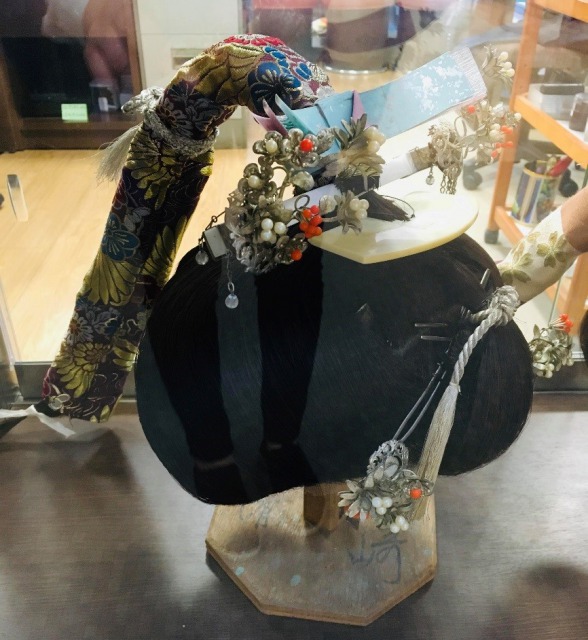 For this seasonal event, not only can you try on the famous Chonmage, but you can choose form any of the wigs (accept for the oirain wig not pictured). The women's wigs which weigh quite a bit, and they replicate the hair style of town girls who grew their hair quite long, past stomach length and tied it up nicely above their heads.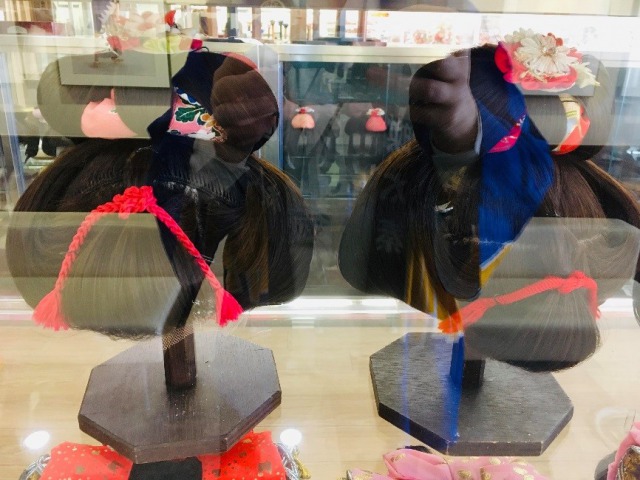 Come enjoy the hair style of Japanese in the Edo-period. Does it feel right on you? Does it feel funny? You are sure to get many great pictures.
Event schedule: 2019/12/7~2020/3/8 ❋The studio is unavailable during 2020/1/14~1/24 due to the maintenance for equipment.
Location: Costume rental shop
Rate: 1,900JPY
Notice: 1. This service is limited to customer who are 110cm tall or taller. 2. Up to 60 minutes (walking time) * Depending on the costume type and weather, you may not be able to walk in the Studio Park.