Zoom Drinking Event between Maiko from Gion Kobu & Toei actors
"KANPAI JAPAN!" Live streaming has ended at the end of February!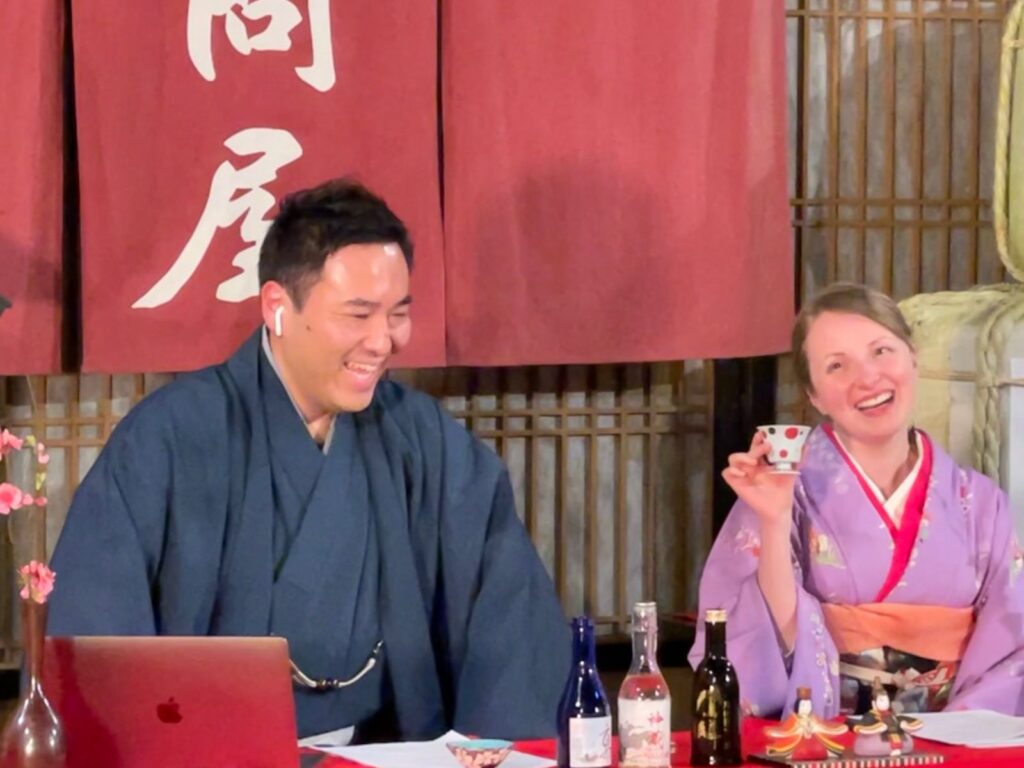 ① For those who want to see that performance again
The rock band BATI-HOLIC, already famous for having played Japanese drums in 8 countries and 25 cities around the world, was chosen for "KANPAI JAPAN!", and its 3 members as the core players of the event, performing an arrangement of a traditional Akita Prefecture song as the opening theme and by using musical instruments proper of the Kitakyushu region for the closing song.
This valuable performance scene has been uploaded to the official website.
https://www.kanpaijapan.net/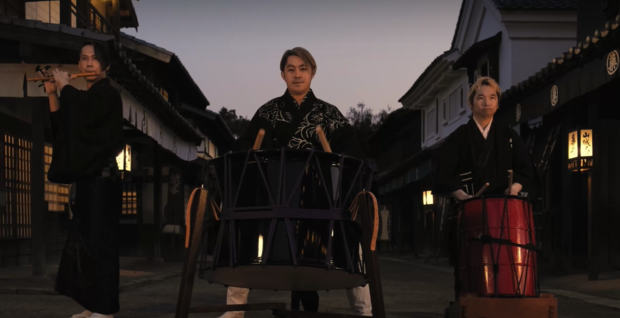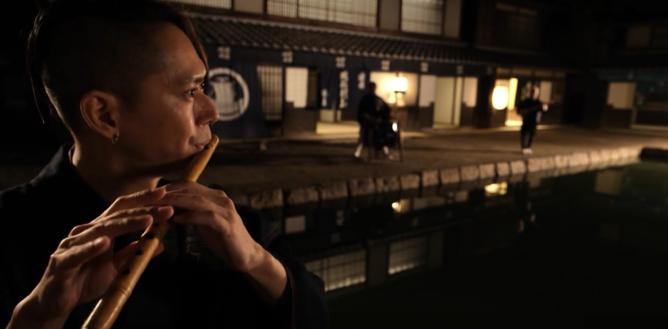 ② Fashionable sake set
The set used by the performers to enjoy sake was an artifact created by one of the members of "KYO-MONO is COOL!": a project launched in July 2014 with the aim of enlivening the charms of Kyoto's traditional industrial products through the work of young craftsmen to lead this tradition towards the future.
Detailed information has been uploaded to their official website.
https://www.kanpaijapan.net/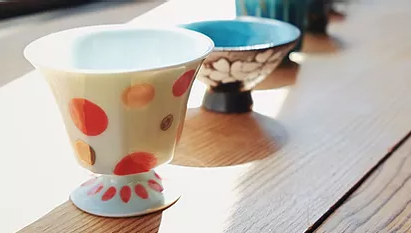 ③ For those who missed the live streaming
You can continue to enjoy it in our archive.
[Japan version] https://youtu.be/GoyoZdBZ9nU
[English version] https://youtu.be/5hRaxIivky8 http://kanpaijapan.net

Please keep enjoying Japan!