On days of 3rd, 4th, 10th-15th, 17th and 18th in August, the open time of Toei Kyoto Studio Park will be extended until 21 o'clock. This special afterdark time of the park aims to provide an opportunity for visitors to experience the Japanese summer night. Summer is one of the most celebrated time in Japan, people go to festivals, watch and play fireworks. Here in the Toei Kyoto Studio Park, the lighted up open set of Edo will bring you an immersive Japanese summer night!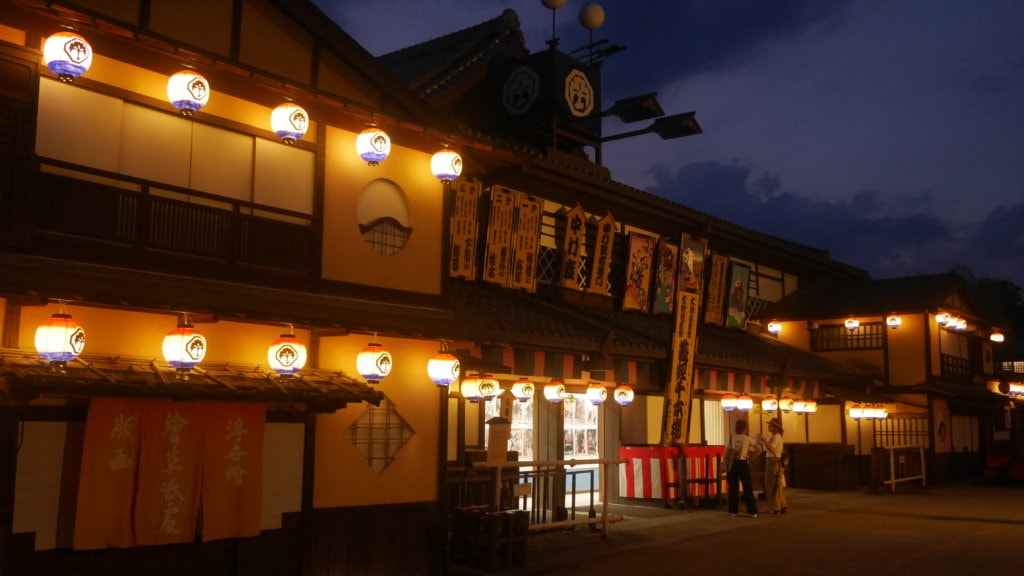 Dingling, dinglingling, the tinkling wind chimes hanged on the roofs relieve the steamy heat of Kyoto's summer together with cooled down breeze. Wind chime is the representation of summer. The transparent sound it plays alongside summer breeze is considered cooling and refreshing in Japanese culture. The glass-made wind chimes also makes a fantastic view together with the traditional Edo-like districts here. Imagine that you take a walk around the Edo town, dressed in Kimono, hearing the music wind chimes play, what a romantic experience!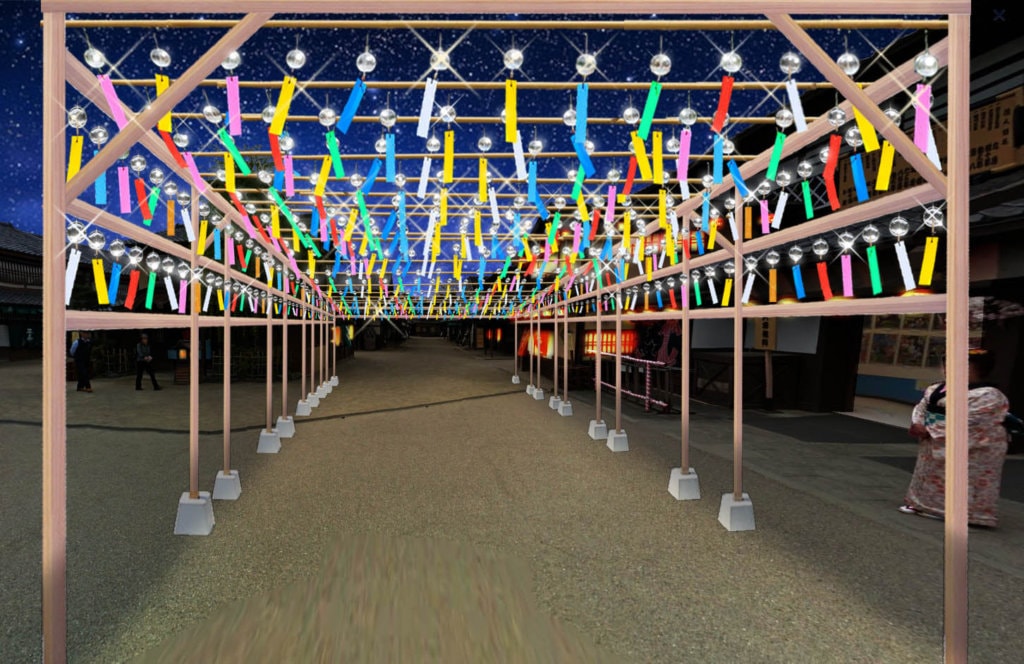 Another special events people usually do is called Kimodameshi, in which you go to a scary place and play some games to test their guts. The thrills will not only shock your nerves but also make the hot summer cooler in a different way. So if you look forward to some thrills, the haunted house locating on silent streets will not let you down. Japanese ghosts performed by experienced actors are waiting for you with their Japanese sensations!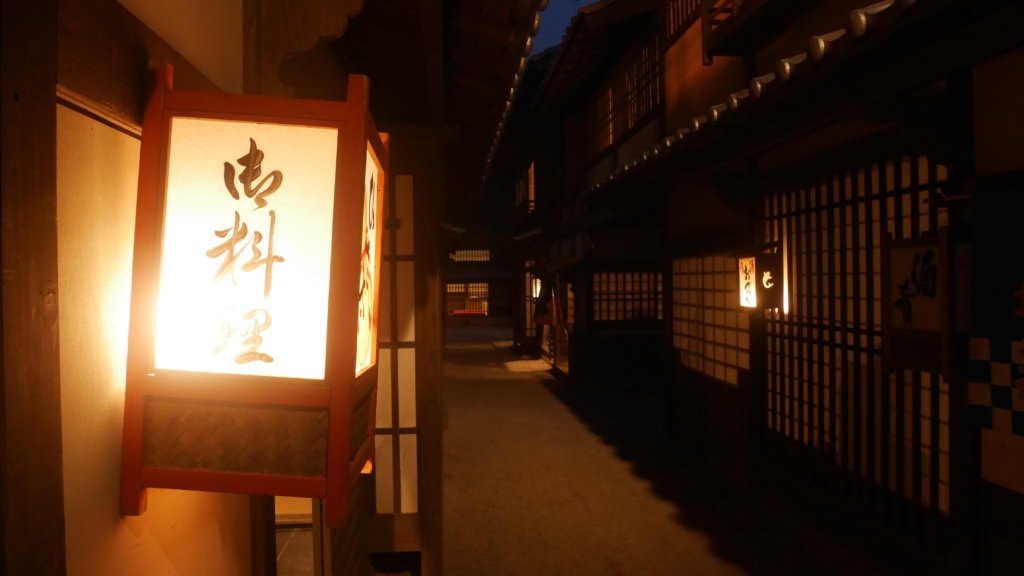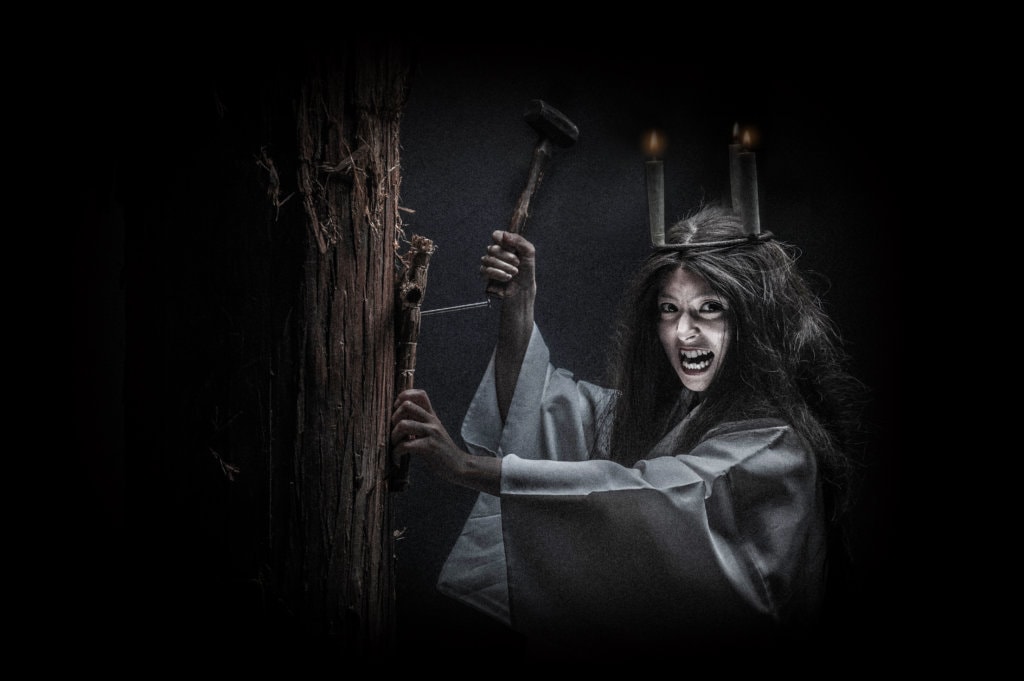 In Toei Kyoto Studio Park, the night of Edo city rolls out and you can be a part of it. Don't miss this amazing summer experience!