Hot summer has finally come. Here in Toei Kyoto Studio Park, we hear hot rumors of a cool and fun kingdom: A Cold Chilly Kingdom UNCHI's Team!!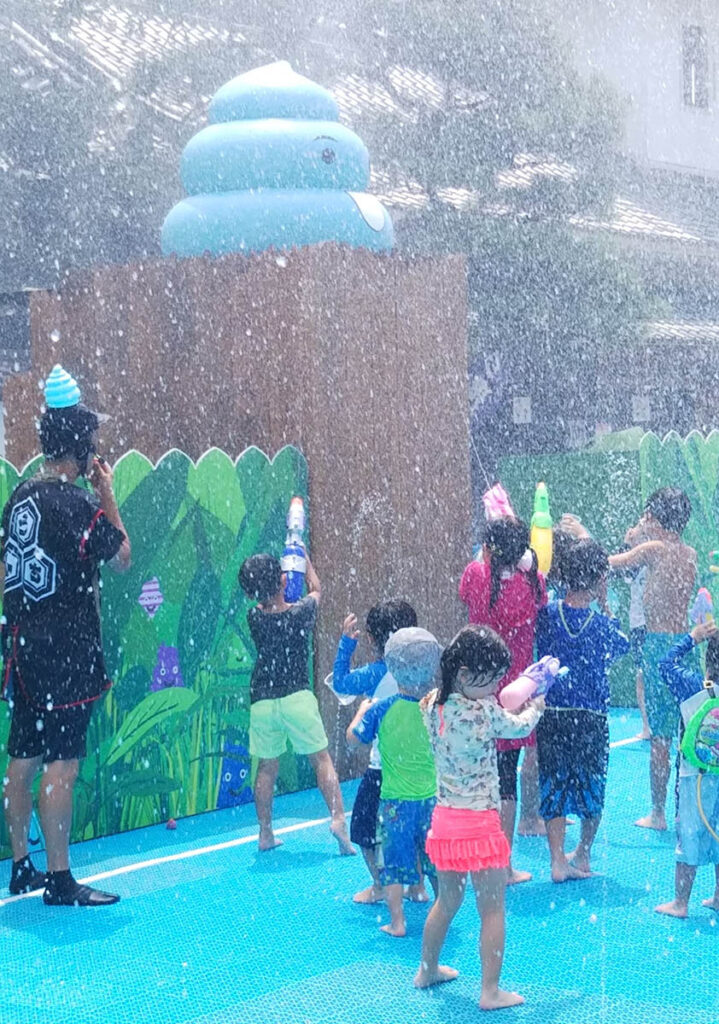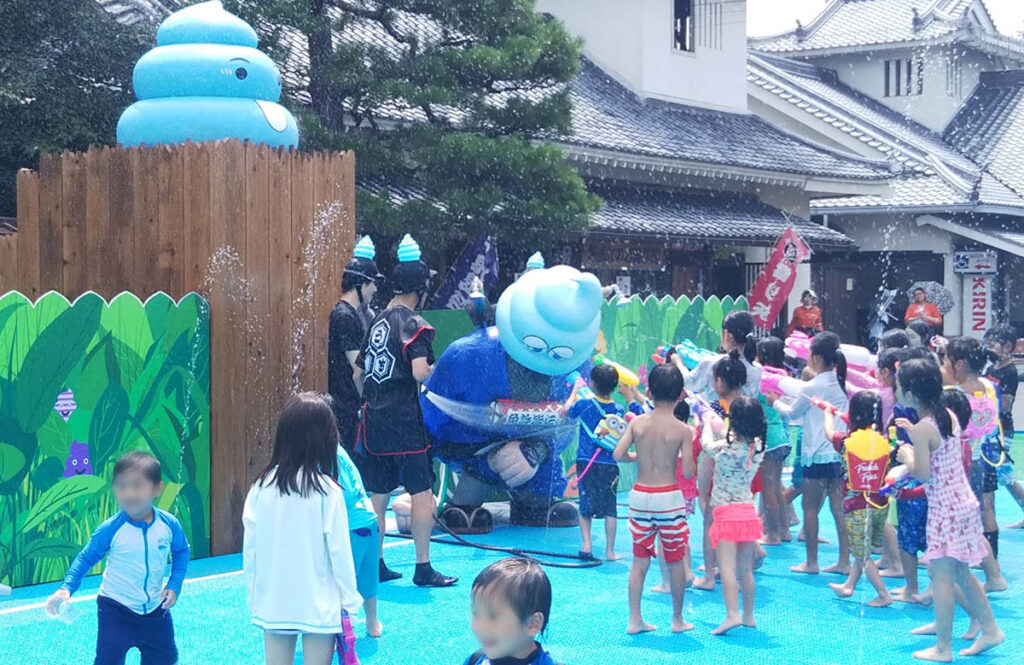 This event has something unusual - the Studio Park is going to be full of poop, and you can see a variety of fun activities such as poo bombs and bubble bazookas. There is also an enormous, previously unseen poo figure, which you can fight by flushing it away with your squirt gun!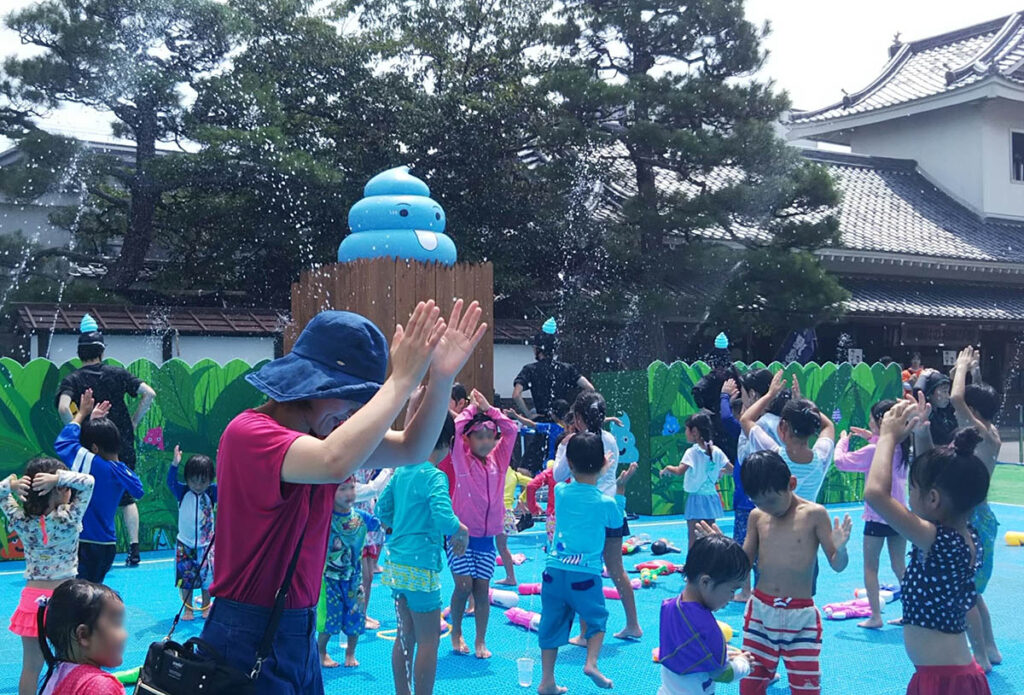 The kids have great fun, and their parents also feel delighted watching them. Playing together with their children gives them the sensation of returning to their own childhood. Parents and children feel much closer after spending the day together in this cold chilly kingdom. The place is filled with laughter and happy faces.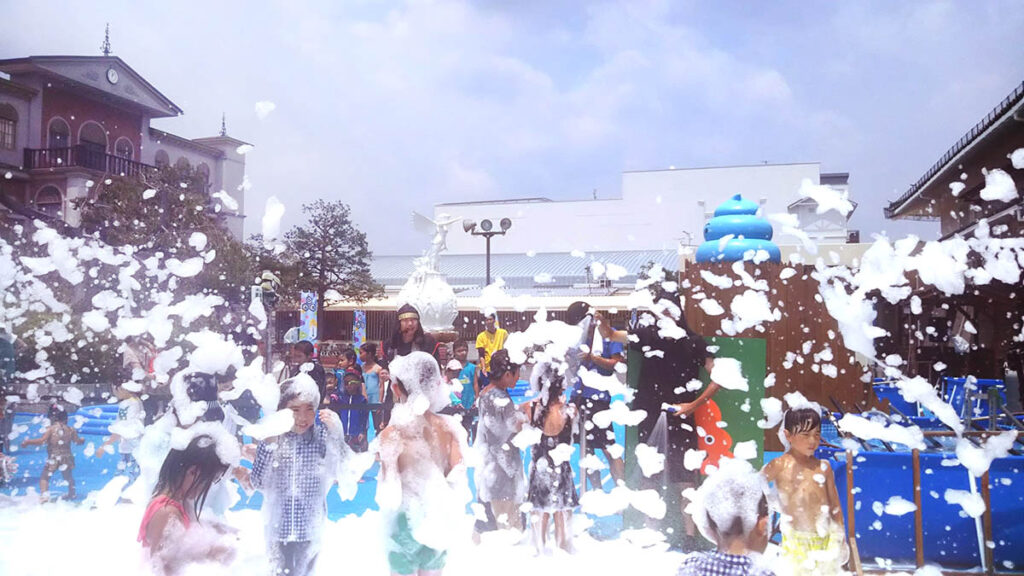 And that's it! If the poop falls down, the children have won! You blow away everyday worries and troubles along with the poop. Have fun, have fun, you refresh your mind!
A Cold, chilly Kingdom UNCHI's Team Period and location:
From July 13 to September 1. From 9am to 5 pm. At the Plaza