Hello there everyone
Another sunny day here at Toei Kyoto Studio Park.
It is really a hot summer and because we wish for all our guests safety first, here are some places where you can refresh yourself during your day in our Park:
From the entrance you don't even have to go outside in the open to try these beautiful ice creams, right next to our Studio Market. There is also beer, but do not exaggerate with it!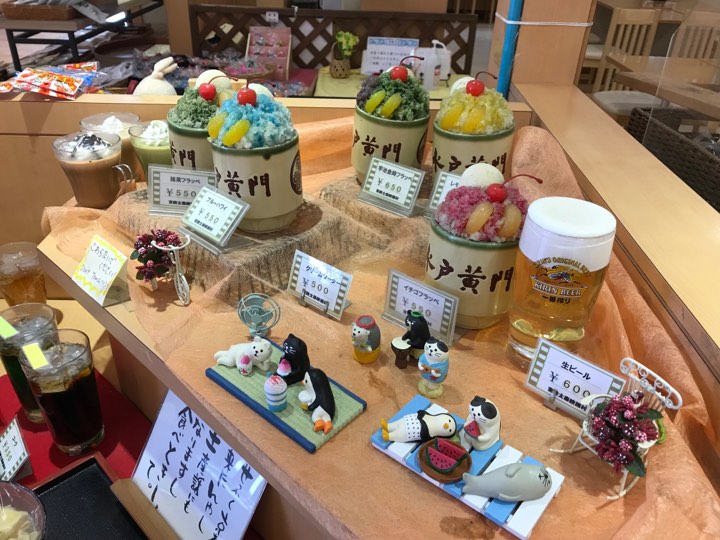 Right outside the main entrance to the open-air movie set, here is this cute Meiji Period-style café, where you can try their soft cream, very good during hot days.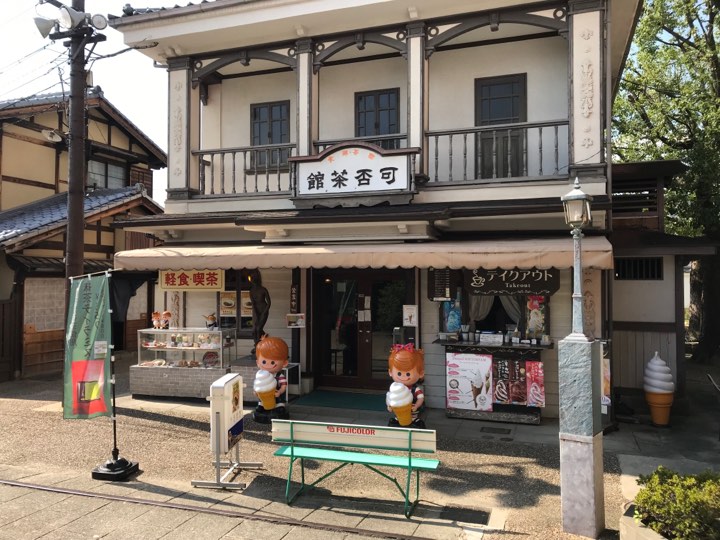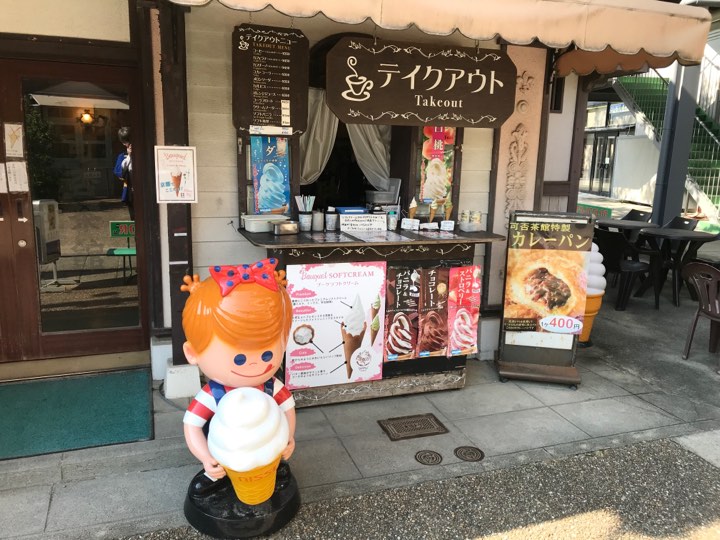 Then the most traditional food/drink in the whole park, right near the café, there is another shop that sells Japanese "Kakigori": grated ice with sweet fruit syrup to give that characteristic summer taste.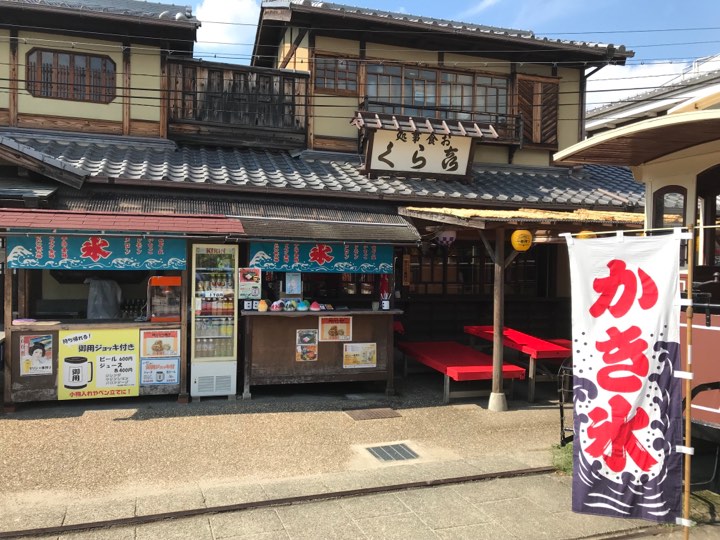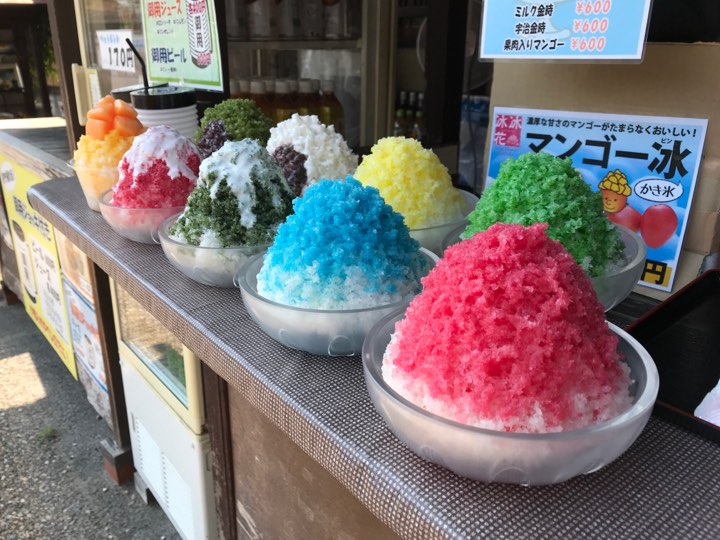 And why don't you try "Ramune"? The very popular and vintage blue drink in Japan.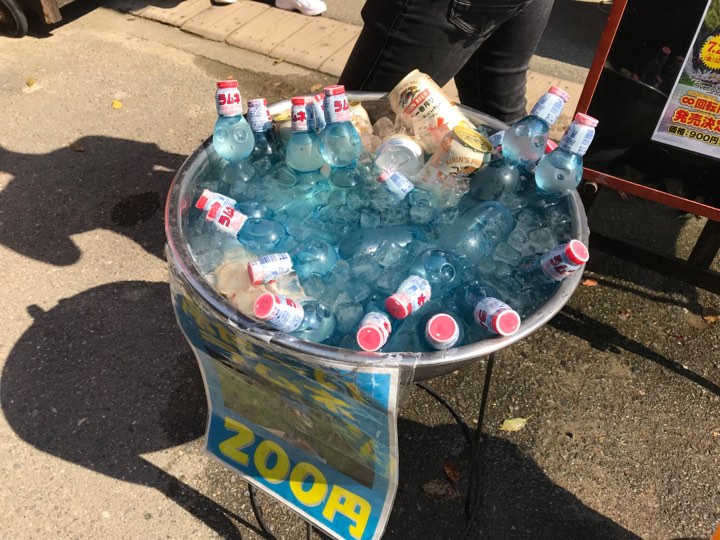 You will also find vending machines all around, so don't hesitate to buy one or two drinks, if you are in a hurry or you don't need to rest that much in the shade.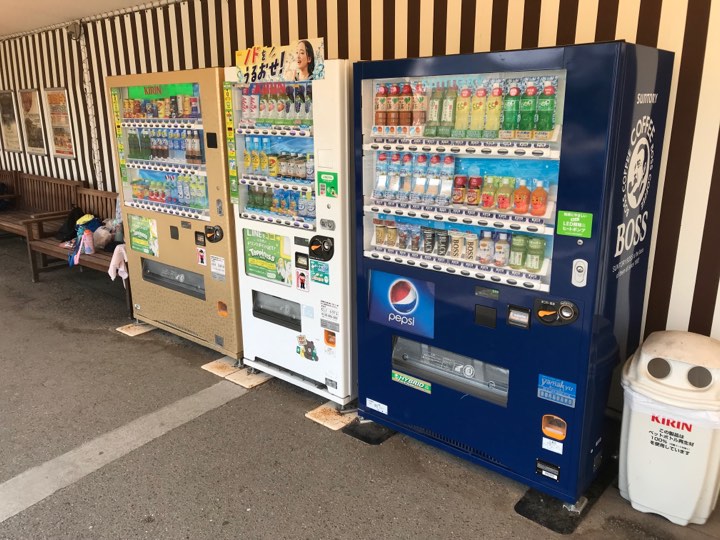 Please remember to bring caps and/or umbrellas, as well as to drink enough liquids during your day. If you feel dizzy or not well, don't hesitate to call our staff, always walking around the park.